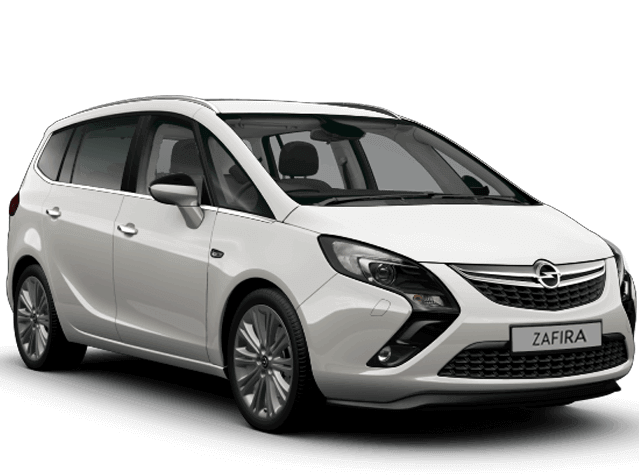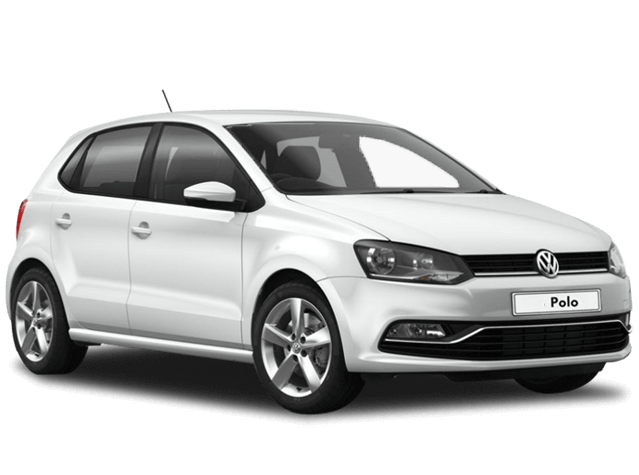 simple,
practical,
convenient.
We are a local company, located in Ponta Delgada (Azores) in the business of renting four- and two-wheel vehicles.

Choose your preferred means of transport to explore the island's charms and count on our collaborators' tips.
We love to tell you about the island's secrets and where to go.

Since 2018 we are certified by APCER with ISO 9001
How do we take care
of you
Insurances
*d: Day
*F: Deposit


Easy Pack
CDW*

TP*

CIVIL LIABILITY (ALSO ON MOTORCYCLES)
Super Easy Pack
TRAVEL ASSISTANCE

LEGAL PROTECTION

GLASS BREAKAGE

PAI*

CPJ*
*CDW (Collision Damage): In case of an accident, you are responsible for the value of the deductible.
*TP - Theft - In case of theft, you are responsible for the value of the contracted excess.
*PAI - Personal accident insurance.
*CPJ - Tire and rim coverage.
Sustainability
The Azores were the first archipelago in the world certified by the Global Council
for Sustainable Tourism.
Azores Easy Rent believes in and is committed to a greener, sustainable and fair future and realises that we all must make change happen.
Attentive to our surroundings and concerned with the region and the quality of its tourism, we take steps:
We avoid plastic;
For smoking customers we offer portable ashtray (produced with local materials and made by locals);
We recommend regional services and products in order to contribute to the development of the local economy;
We bet on a hybrid fleet;
We donate 50 cents per reservation to a local institution. During 2023 the donation will be given to Associação Amizade 2000.